Meet Our New Instructors  |  Members Only Tip  |  Social Hour at ABC
New Girls on the Block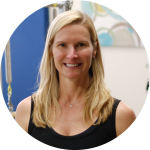 Please join us in officially welcoming our new instructors to the ABC Pilates family!
Amy Federman comes to us with a wealth of Pilates knowledge, and her classes are already filling up. She is sure to deliver one effective workout!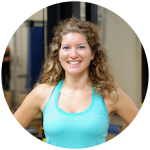 Marta Fridegotto will be adding a Pilates Barre class to our schedule that's guaranteed to make you sweat and feel muscles that you didn't know you had!